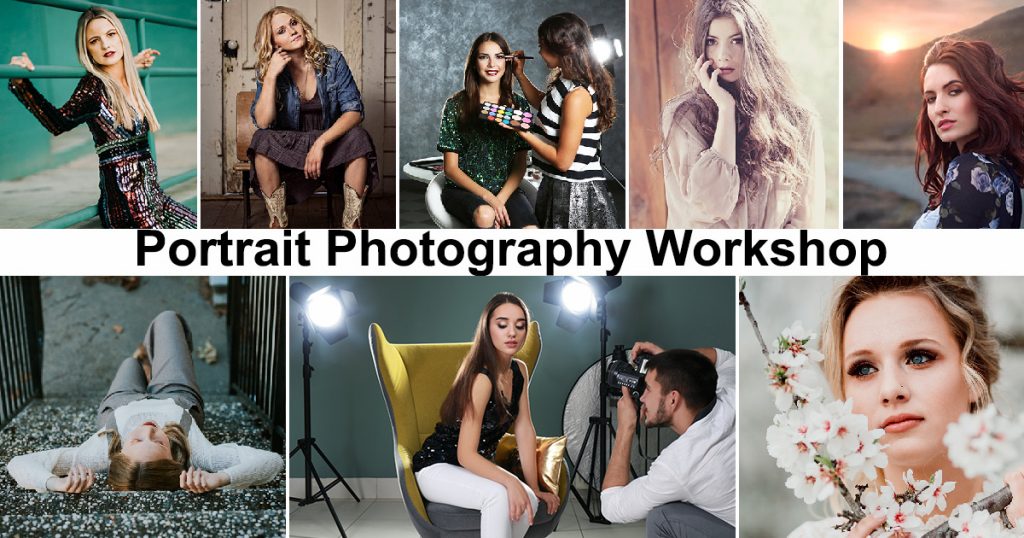 Learn Creative Portraiture Techniques In The Studio and Outdoors
Time & Date – TBD – Postponed
Workshop will include both indoor and outdoor photo sessions followed by a photo editing class.
Workshop will include models and a make up artist.
Cost: $75 per person
Location: Brushstrokes Art Gallery – 1967 Montgomery Street, Oroville, CA 95965
Bring a DSLR or Mirrorless Camera if you have one. If not you can use one of ours.
This class is for beginning to intermediate photographers.
This workshop will help you develop and expand your portrait photography techniques indoors with  studio lights and outdoors with natural light. We will cover posing, basic lighting, camera settings and composition. There will be models and a make up artist participating in this workshop, so all the attending photographers will be able to get great photos to help improve their current portfolio.
The workshop will be broken up into three sections: studio, natural light outdoors, and a post-production class where we will cover basic portrait editing in both Photoshop and Lightroom. If you have a laptop with Photoshop or Lightroom installed you are encouraged to bring it to follow along, but a video of the editing class will be made available to all workshop attendees after the workshop, so you will be able to practice the techniques at home.
Whether you are interested in doing portrait photography professionally or just want to be able to get awesome photos of your family and friends, this workshop will help take your skills to the next level.
Portrait Photography Workshop Sign Up Form
About The Instructors
Ben North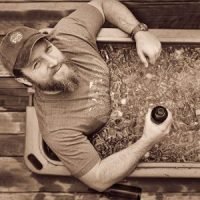 Ben is a professional commercial and stock photographer with 19 years of experience. He has traveled extensively shooting for large and small companies, and he promises to be mostly sober when he teaches this workshop.
You can see more of Ben's work here.
Janna Hauck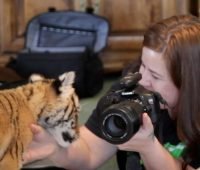 Janna is a professional portrait and lifestyle photographer with over eight years of experience. She excels at creative natural and mixed lighting techniques that have kept her busy shooting senior portraits, editorial work and model portfolios. She promises not to bring the baby tiger pictured in her profile to this workshop.
You can see more of Janna's work here.