Learn How To Get The Most Out of Your Digital Camera
TBD – If you would like to be notified when this workshop will occur again fill out the form below.
$25 Per Person
100% of the workshop fee goes to support Brushtrokes Gallery which is a nonprofit community funded art studio and gallery.
Brushstrokes Gallery and Studio – 1967 Montgomery St, Oroville, CA 95965
This beginning photo class will familiarize you with basic photography techniques and help you become more comfortable with your DSLR. When you leave this class you will be more confident in your ability to use your digital camera correctly in a variety of lighting environments.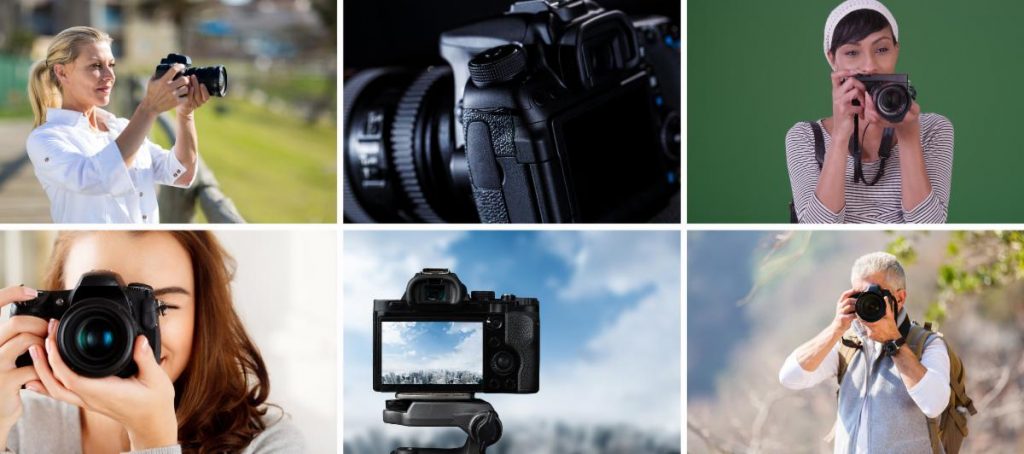 This workshop will cover the best camera settings for different types of photography from landscape to portraiture. It will include classroom instruction and a photo walk outdoors (weather permitting). If it is raining we will shoot inside of some of Downtown Oroville's historic buildings.
If you are looking to go beyond the auto settings on your camera and want to to learn the techniques that will greatly improve the quality of your photos this is the workshop for you.
If you have any questions about this event you can email Ben North at ben@bennorth.com
Register Today
About The Instructor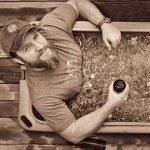 Ben is a professional commercial and stock photographer with 19 years of experience. He has traveled extensively shooting for large and small companies, and he promises to be mostly sober when he teaches this workshop.
You can see more of Ben's work
here
.